Top 20 Products for 20% Off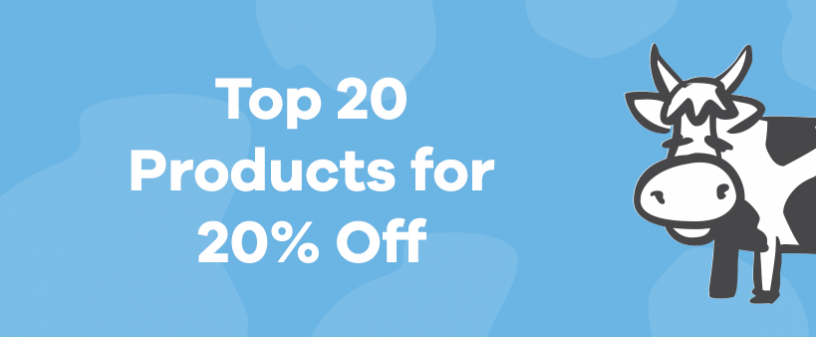 Now that we are twenty-years-old and are coming to the end of our birthday month, we wanted to stop and celebrate the real superstars: You. So we want to remind you what it means to be part of the herd.
This past month we partied it up like party animals, Soundproof Cow style, by singing Birthday jingles; It's Our Party We can Moo If We Want, Thank Moo That Is; You Moo, I Moo, We All Moo Thank Moo; Acoustic Tuesday: The Herd Wants To Hear their Happy Birthday Song.
But most importantly every day of July, for *every purchase, on every product (Excluding No Bull Products) we promised: We're throwing a Barn Party. All. Month. Long. With no surprise, just super savings.
And even though we're passionate about noise reduction, as our Birthday comes to a close, we want to make some noise by highlighting your top 20 favorite products!
Even though July may be almost be over, the summer is full of possibilities for all your remodeling and renovation dreams. Let Soundproof Cow's 20% off deals be the beginning of them:
1) Quiet Wrap Pipe Soundproofing: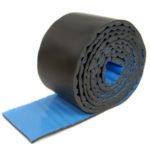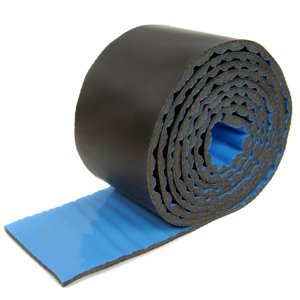 2) Quiet Batt Soundproofing Insulation: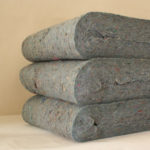 3) Convoluted Acoustic Foam Panel: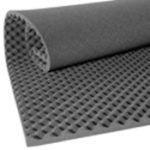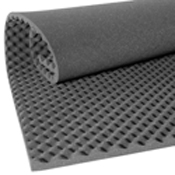 4) Quiet Door Automatic Door Sweep:


5) Quiet Door Sweep: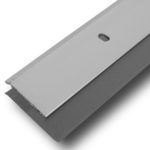 6) Quiet Door Adjustable Perimeter Seal: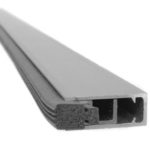 7) Quiet Door Perimeter Seal: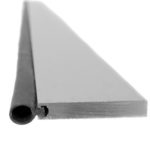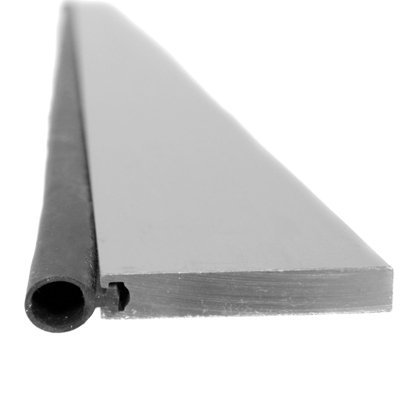 8) Quiet Door Soundproofing Kits: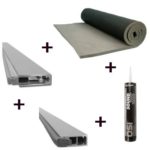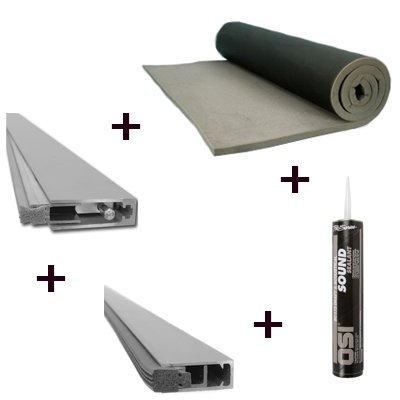 9) Soft Sound Pyramid Studio Foam Charcoal 2":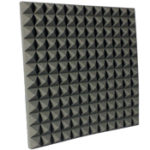 10) Isotrax Soundproofing System: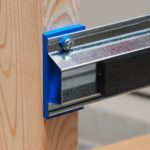 11) Isotrax Ceiling Soundproofing System: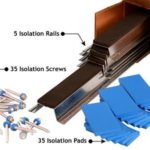 12) RoadBlockR Sound Dampening Material: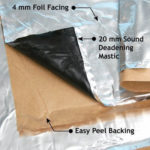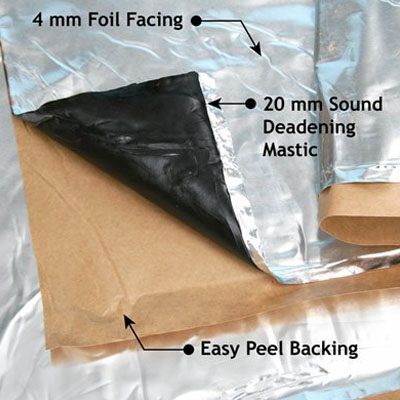 13) Quiet Board 1" Acoustic Panels: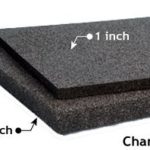 14) Quiet Board 2" Acoustic Panels: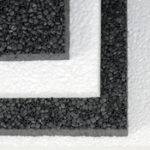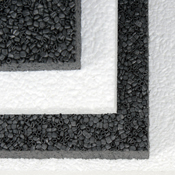 15) Soft Sound Class A Pyramid Studio Foam White: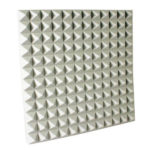 16) Soft Sound Class A Pyramid Studio Foam Grey: 
17) Floor Joist Isolators Case of 50:
18) Soft Sound Anechoic Baffle:

19) Soft Sound Class A Anechoic Baffle:

20) Soft Sound Anechoic Studio Foam 2" Charcoal: 

Happy Summer!
Tell them you heard it from the herd
(*Sale Ends July 31st, 2015 and Excludes No Bull Products)