DIY Soundproofing
Whether you're blocking out loud music or creating a peaceful nursery, DIY soundproofing can be a great way to address necessary changes in your home.
Shop Now
Commercial Soundproofing
No matter where you are in the planning or building process, it's never too late to consider what commercial soundproofing products may enhance your work.
Shop Now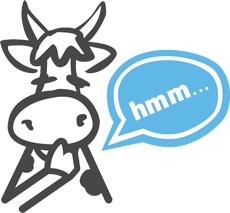 Unsure of Where to Begin?
Start with our online questionnaire, and we can help you solve your noise issue. We are
here to help! The fastest way to a solution is to call us.
1.866.949.9269
Get started Today
Featured Soundproofing Products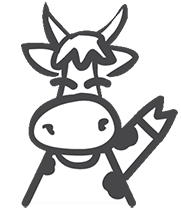 Learn More About Soundproof Cow
Acoustic Panels, Soundproofing Materials and Solutions Made Simple.
At Soundproof Cow, we understand that unwanted noise shouldn't have to be something you live with, which is why we carry all kinds of soundproofing, sound absorption and noise reduction materials from top brands like Udderly Quiet™ and Quiet Batt™. Whether you're soundproofing a room with Acoustic Panels or building a recording studio with Acoustic Foam, our solutions-based approach to soundproofing any space is truly unique.
Superior Products

Individualized Customer Service

Solutions for All Sizes of Projects

Experts in Our Field
Soundproofing Materials for Every Space and Application
Whether you're looking to soundproof an apartment, a restaurant, or any other space, the team at Soundproof Cow will show you exactly what you need and offer you expert advice.
You can even customize some of our sound absorption materials, like our Art Acoustic Panels. Send us an image and we'll put it on an acoustic panel for you. Just because you want a quiet room doesn't mean it has to be boring!
Soundproof Cow wants to remove all the unnecessary and unwanted noise from your life. We believe quiet is good. We also believe clear, precise sounds are good as well. That's why we offer a wide variety of sound proofing panels, sound proofing supplies and sound blocking foam produced by top brands like Udderly Quiet™ and Quiet Batt™. Whether you're soundproofing a room with acoustic panels or building a recording studio with soundproof foam, our solutions-based approach to blocking out noise will have you enjoying peace and quiet in no time!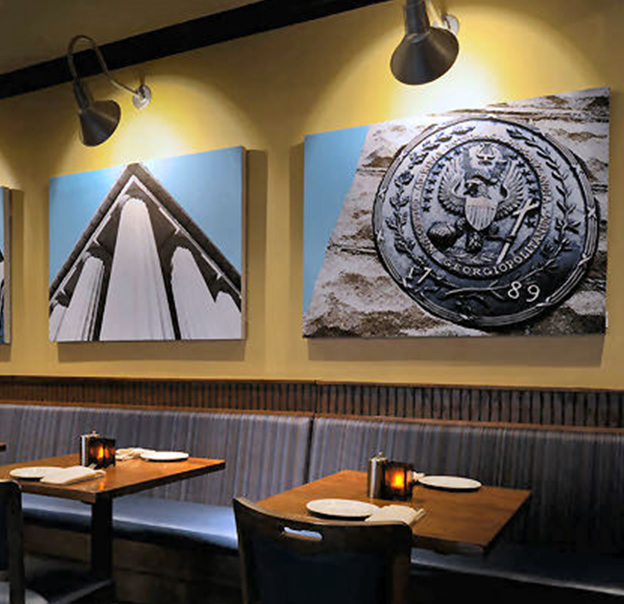 The times I talked with you on the telephone and corresponded through email you have been very helpful and efficient. I would highly recommend Soundproofcow.com to anyone!
- S. Cimino