Rick Thompson Photography recently completed a home theater build using two Soundproof Cow products. Check out his before and after photos below and learn more about the two soundproofing materials he used to help transform his basement into a beautiful home theater.
Before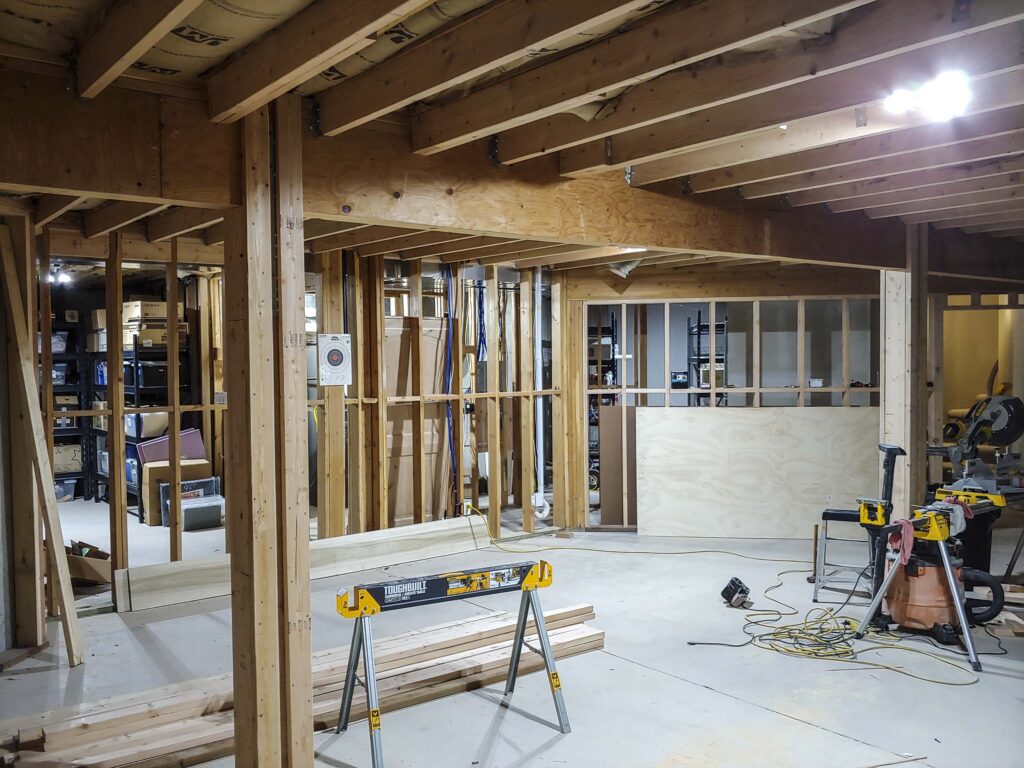 After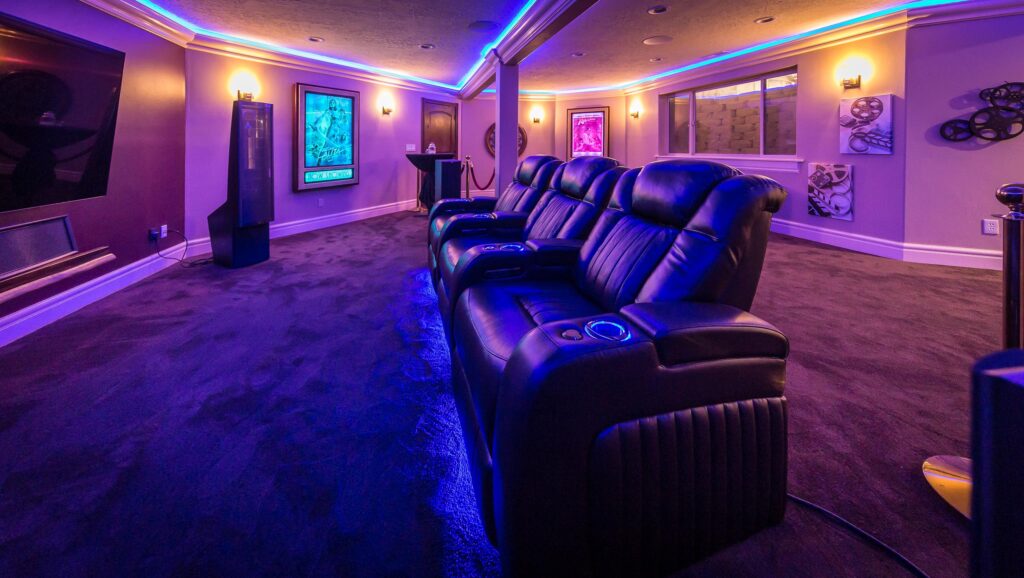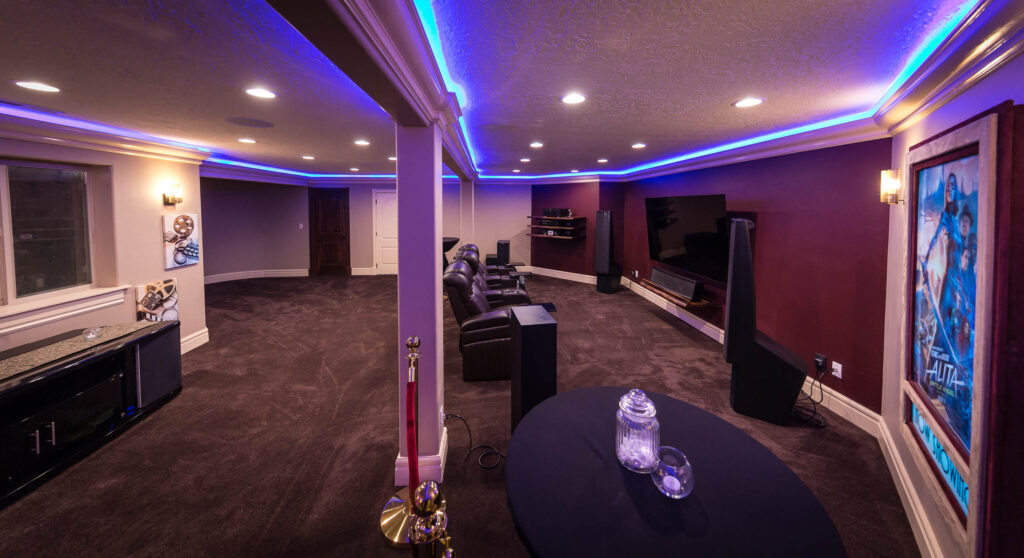 Products Used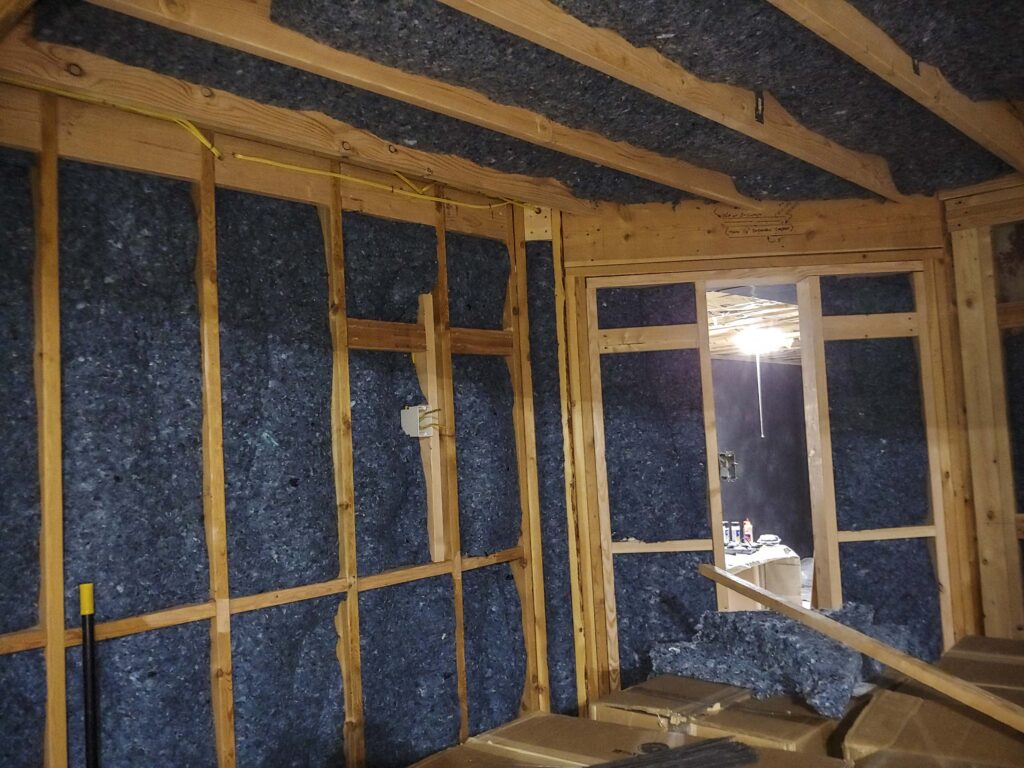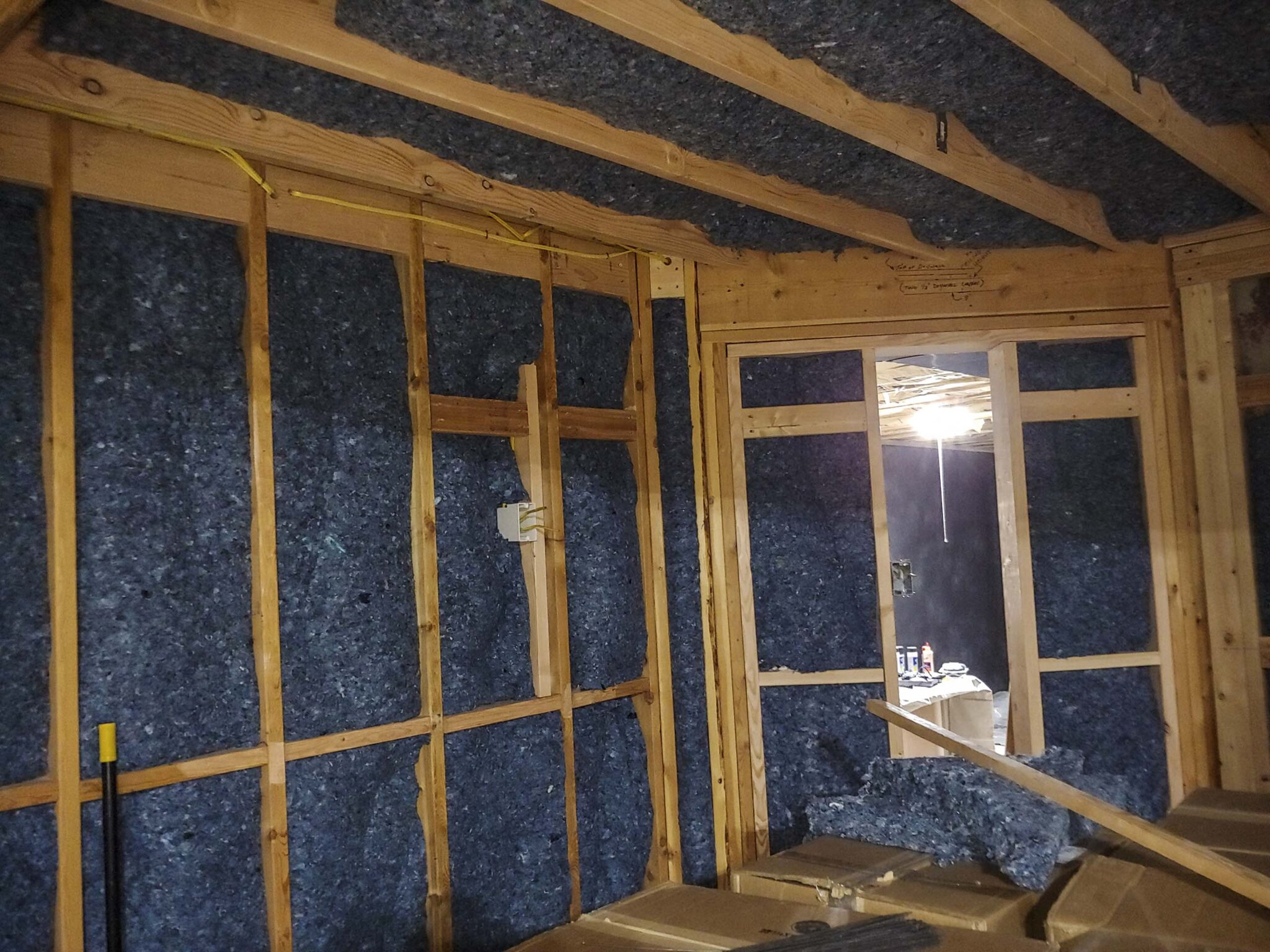 Quiet Batt™ Soundproofing Insulation
Quiet Batt™ is our premium soundproofing and thermal insulation that's easy to install without any special tools. During this home theater build, Quiet Batt was used on both the ceilings and walls.
isoTRAX™ Soundproofing System Ceiling Package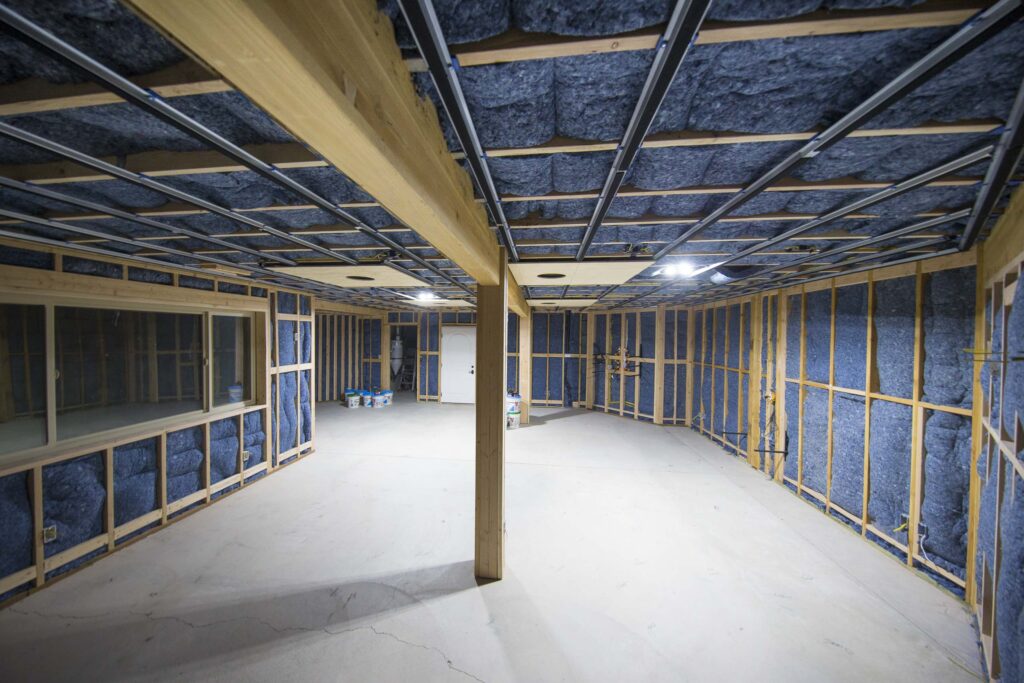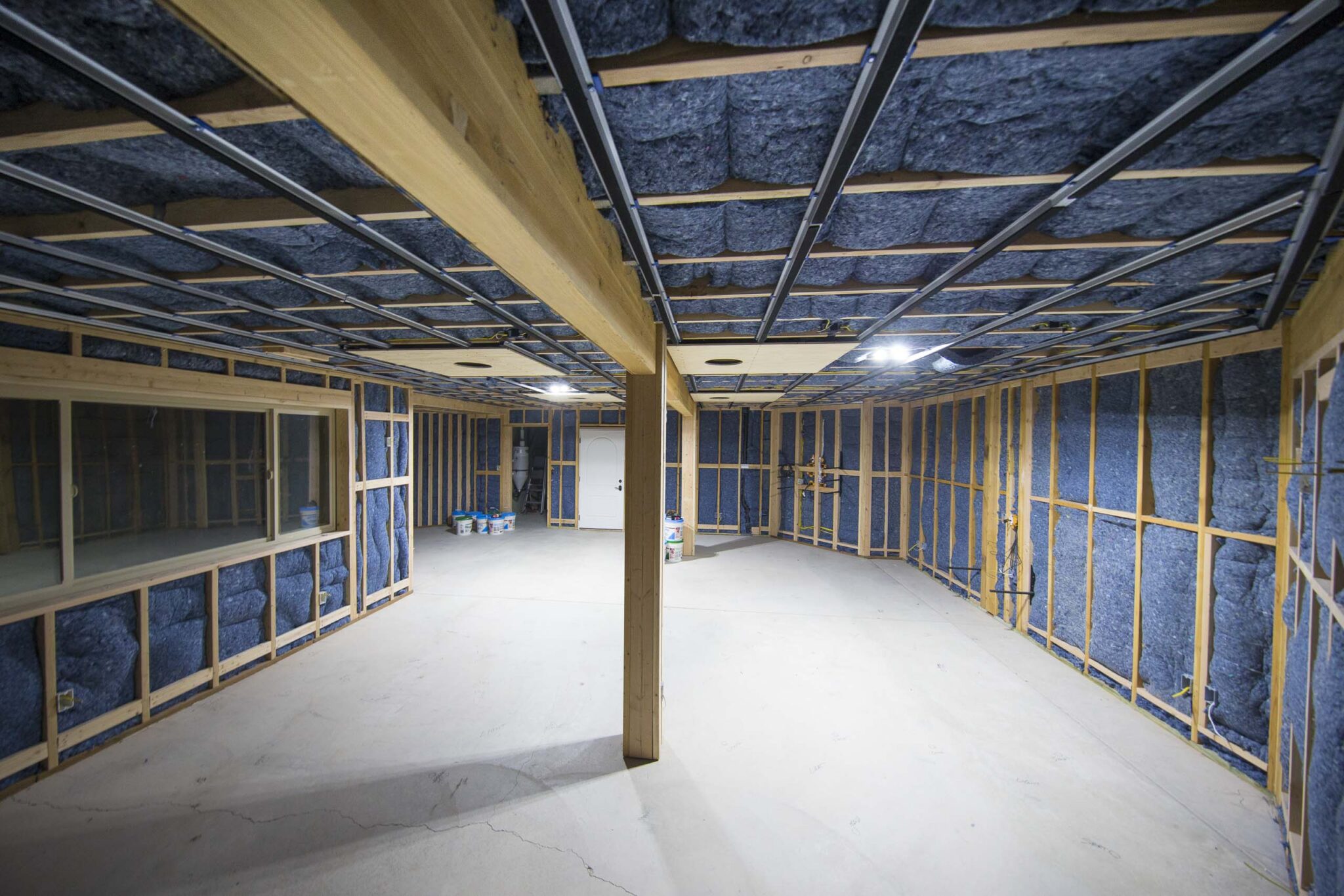 Our isoTRAX™ Soundproofing System Ceiling Package is a kit that provides isolation rails, visco elastic pads, and hex head screws with visco elastic washers. The isoTRAX™ system works by trapping airborne and vibrational noise from above to maximize sound control in a room.
In Rick's Home Theater, isoTRAX™ was used in the ceiling to further improve performance and control vibrations and low frequencies from transferring into the living space above. isoTRAX™ also helped to minimize impact sounds such as footfall from transferring down into the theater. 
Soundproof Your Home Theater With Quality Products
Soundproof Cow offers a variety of materials to soundproof and improve acoustics in your home theater. Learn more about building a home theater on our blog,  or contact our team of experts to discuss your next soundproofing project.