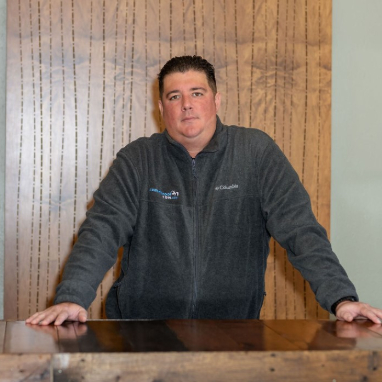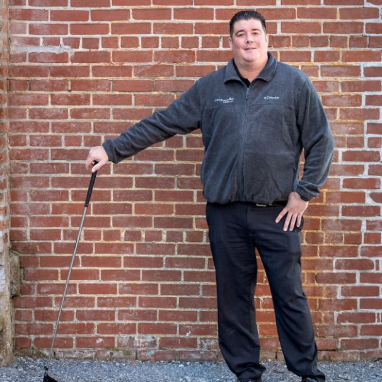 DREW MCLAUGHLIN
Chief Operating Officer
We are a family-oriented company with an emphasis on culture. We pride ourselves on identifying each customer's individual needs, tailoring a unique solution that fits their lifestyle and budget. I aim to evolve the perception and quality of acoustic materials in interior design. It's said our deepest fear is that we are powerful beyond measure. I apply that to my personal and professional wellbeing.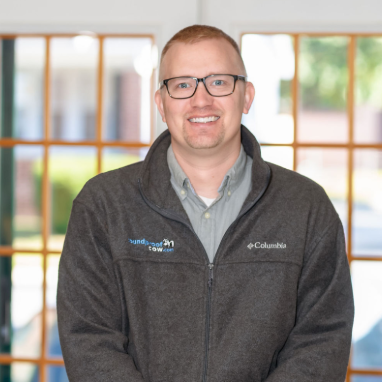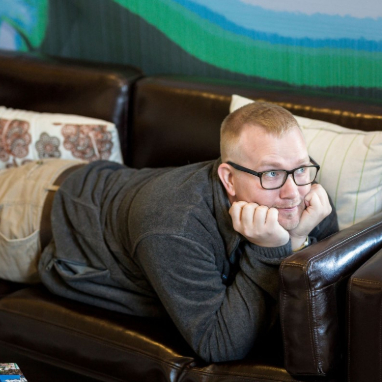 KELLEN BEAVER
Sales Manager
Introducing Kellen and what he refers to as his extreme secret weapon of humility; humor; good looks; incredible charm and overall awesomeness. Born and raised in Chambersburg with two kids and his wife, he has a fascination with the Orioles and listening to Sublime. Not only does he like to quote movies but he admires George R.R. Martin for proving you can never be too old to have an imagination.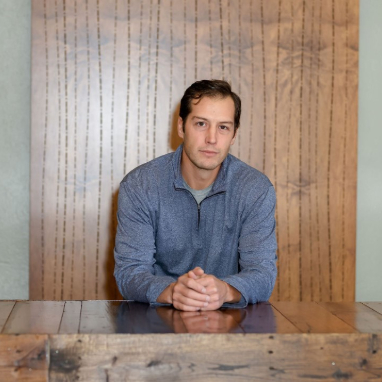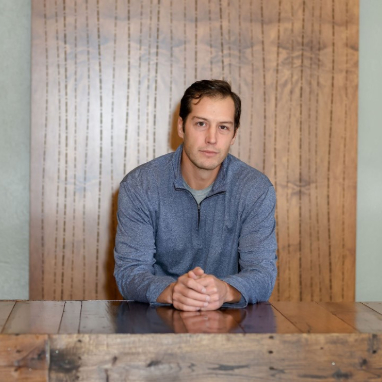 RYAN YAUKEY
Senior Account Manager
Introducing Ryan – the man who sees himself retiring early enough to travel the world and enjoy the outdoors. His greatest pride is his 8 year old daughter. Her great sense of humor and interest in his hobbies make for a great relationship. His only regret is that she didn't meet his late Pop Pop – who said, Even if life is tough, you can still succeed.

I just wanted to let you know that in the end, sealing the air spaces on this door worked just fine and took care of the problem.
I really appreciate you taking so much time to share your expertise with me, and in particular recommending I try the simpler solution before investing in more expensive noise barriers. That is a big credit to you and your business.
- Mike