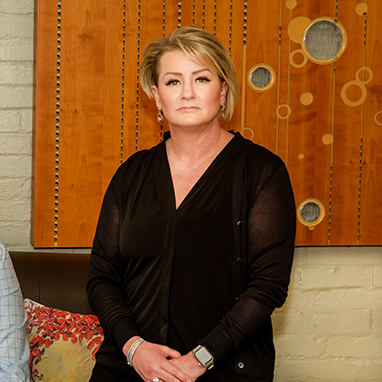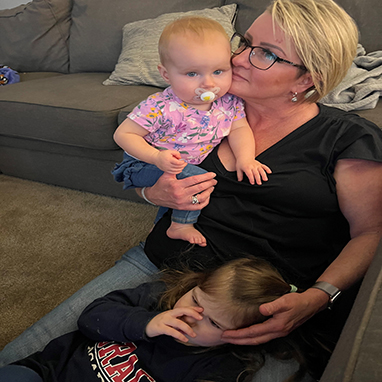 JULIE FITCHET
Owner, President and CEO
Julie was born and raised in Virginia Beach, VA. She currently calls Shippensburg, PA her home! Julie has a daughter, son-in-law, two granddaughters, two granddogs, and two fur babies. In Julie's free time she enjoys spoiling her granddaughters, traveling, gardening, wine tasting, biking, enjoying a good book, meditation, and most importantly spending time with her family. She received a BA in Psychology from Shippensburg University in 2006, graduating Cum Laude as a non-traditional student. She has been with American Micro Industries since March of 2013. "Choose a job you love, and you will never have to work a day in your life." Confucius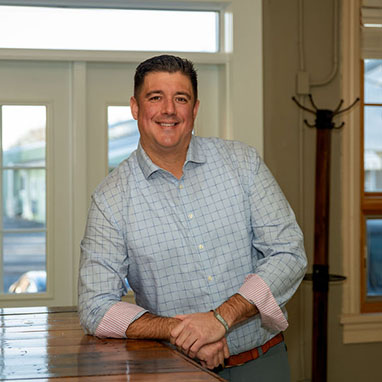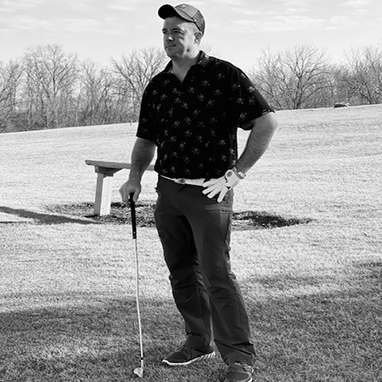 DREW MCLAUGHLIN
Chief Operating Officer
Drew was raised in Chambersburg PA and relocated to Pittsburgh, PA for 10 years before returning home. He has a major golf problem balanced by time with his rescue animals. He enjoys traveling and spending time with family. Drew joined the American Micro Industries team March of 2011. "Believe you can, and you're halfway there" -Theodore Roosevelt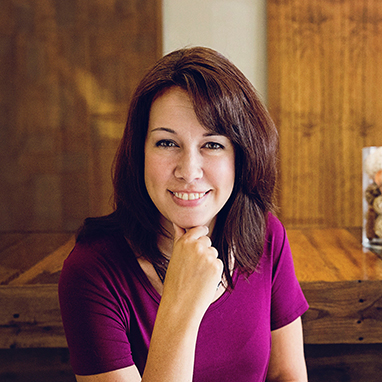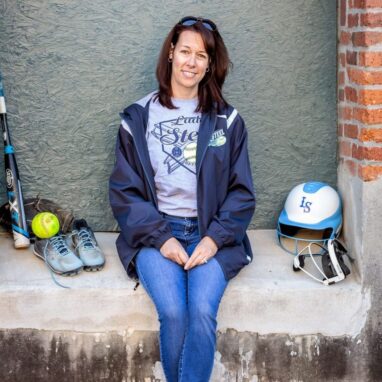 SABRINA WILEY
Corporate Office Manager
Sabrina was born in Chambersburg, PA, and then spent 5 years in Germany before returning to her hometown. She and her husband Rick recently celebrated their 25th wedding anniversary. Their family includes two daughters, 2 dogs, a cat, a turtle, a few chickens, and some fish. When not in the office assisting our customers or vendors, you will probably find her at a softball field somewhere. She is a softball mom, coaches' wife, and team mom. She enjoys spending time with her family and a good cup of coffee. When describing her work at Soundproof Cow, she says "I love watching our team come together to find the perfect solutions for our customers". Sabrina joined the American Micro Industries team October of 2015.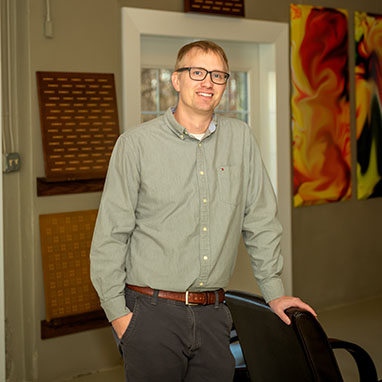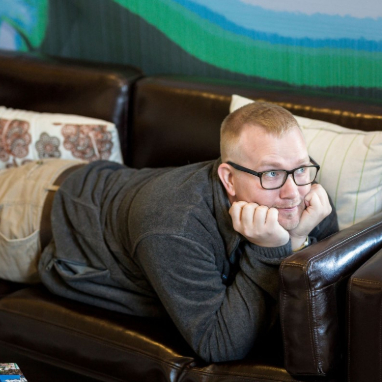 KELLEN BEAVER
Sales Manager
Kellen was born and raised in Chambersburg, PA. He and his wife have two beautiful daughters. They can be found tending to their garden, taking a quick trip up to the mountains or loving on any one of their animals. That's if they're not too busy having an impromptu dance party. Kellen is the resident comic relief, making sure that life isn't taken too seriously by anyone around him. He has been with American Micro Industries on the Soundproof Cow side since December of 2011 and is currently Corporate Sales Manager. "When the going gets weird, the weird turn pro." Hunter S Thompson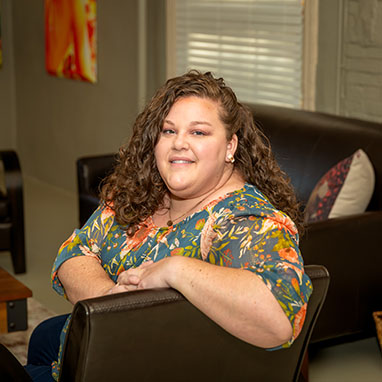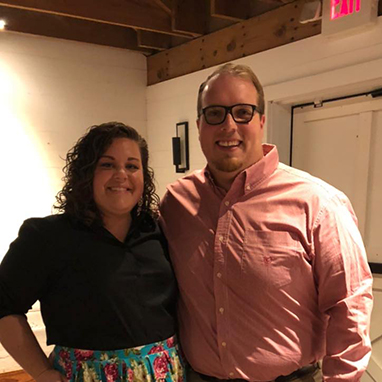 JENNA CANTRELL
Administrative Assistant
Jenna was born and raised in Mahaffey PA. Moved to Chambersburg PA in 2003 to attend Wilson College and graduated with a BS in Veterinary Medical Technology. Jenna has been married for 7 years and has a 2.5-year-old son, Weston. She has a dog named Joy who is an excellent office dog and frequents the Soundproof Cow offices. In Jenna's free time she enjoys cooking, horseback riding, and walking with her dog. She has been with AMI since October of 2019.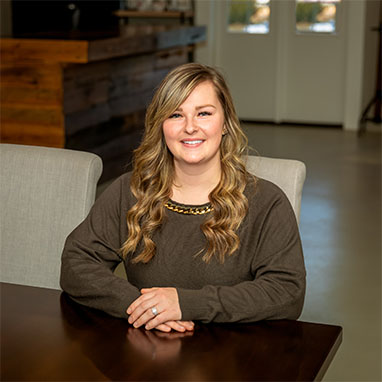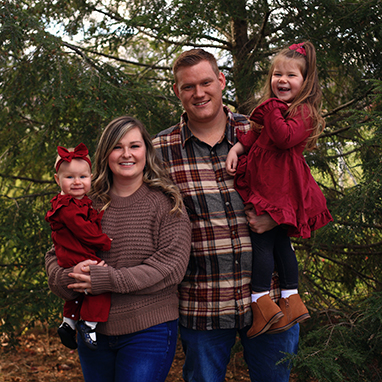 TY DOYLE
Graphic Artist / Account Manager
Ty was born in Virginia Beach, VA and raised in Shippensburg, PA. She currently calls Hagerstown, Maryland her home! Ty has two daughter and two Aussies. Ty is married to her high school sweetheart! In Ty's free time she enjoys the beach, traveling, painting, photography, and spending time with her family. She received a BA in Art Therapy from Marywood University 2017, graduating Magna Cum Laude while being a Division III Athlete. She has been with American Micro Industries since July of 2013.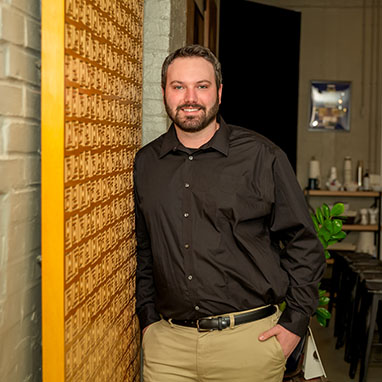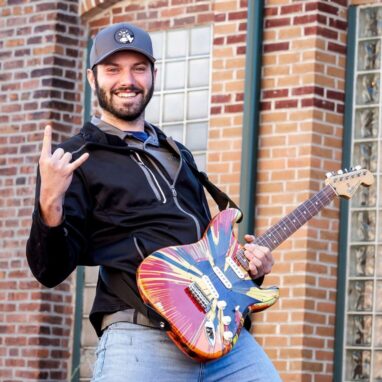 RYAN INGRAM
Account Manager
Ryan was born and raised in Shippensburg, PA. He prides himself on both positivity and laughter for anyone he meets. In Ryan's free time he enjoys being outdoors, playing music, camping and spending time with family and friends. He has been with the American Micro Industries since August of 2015. "No one ever made a difference by being like everyone else." P.T. Barnum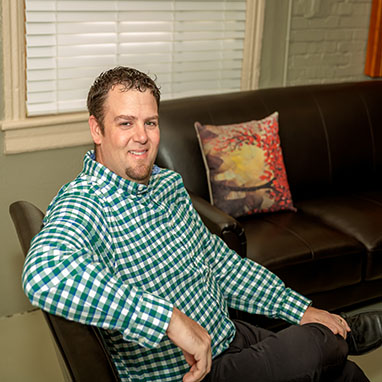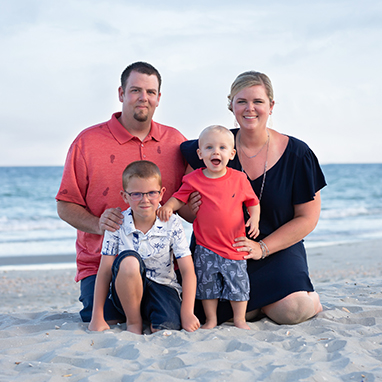 JUSTIN SALMON
Account Manager
Justin was born and raised in Chambersburg, PA. He currently lives in Greencastle, PA with his wife and two sons who are 8 and 2. In Justin's spare time he enjoys shooting sporting clays, fishing, hunting, and most of all spending time with his family. Justin has been with American Micro Industries since November of 2016.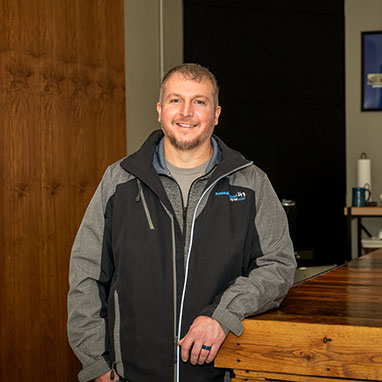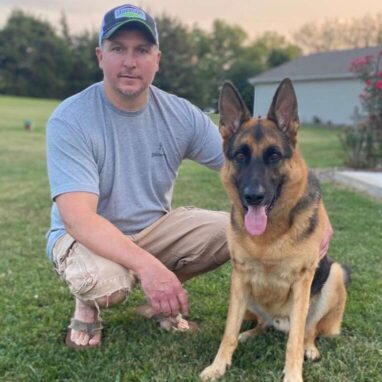 BRIAN REED
Production
Brian was born and raised in Lurgan and now resides in Shippensburg. Brian has been with AMI since January of 2001. He is our machinist/programmer and AutoCAD Guru. He has been married for 27 years, has three kids, and one grandchild. Woodworking is his passion but when he's not in his woodshop he is enjoying hunting, and playing with his German Shepherd, Trooper.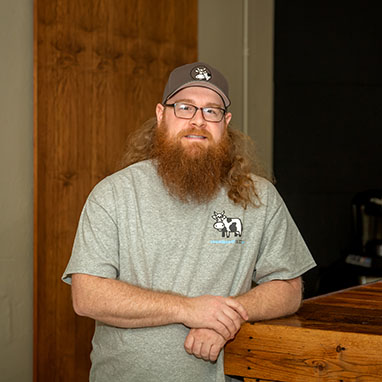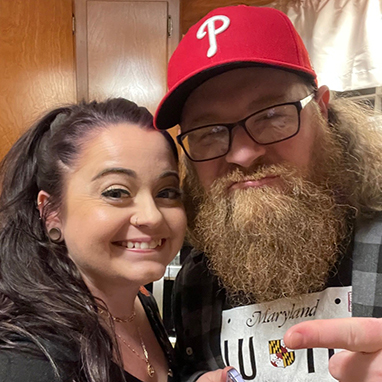 SHAWN KAUFFMAN
Production
Shawn was born and raised in Fayettville, PA. He enjoys watching baseball, live music, fishing, documentaries, and spending time with his 3 children and family. He is a big fan of the Philadelphia Phillies, Clutch is his favorite band to listen to and see live, and he and his family enjoy being annual season pass holders at Hersheypark.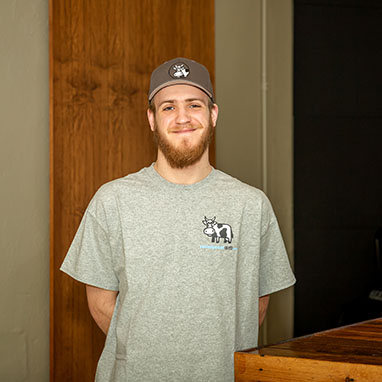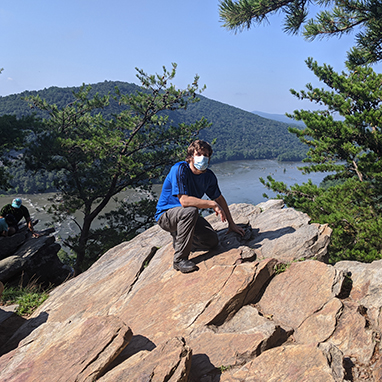 CHRISTIAN HOTT
Production
Christian is from Greencastle, PA. He likes writing, reading and is most comfortable hiking through the woods. Christian enjoys lending a helping hand and is a massive Star Wars Fan.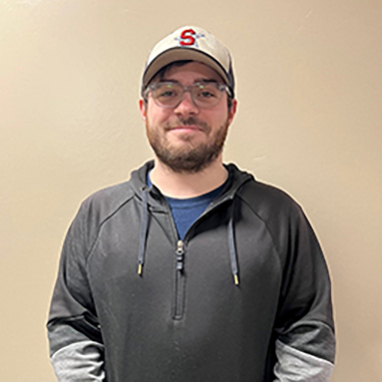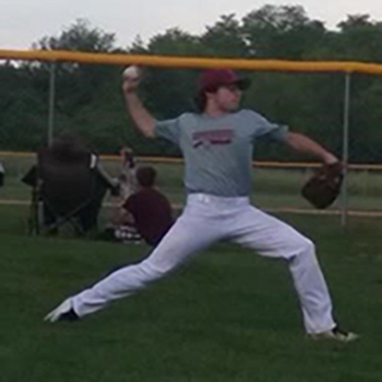 Michael Williams
Shipping & Receiving
Michael was born in Frederick, Maryland and raised in Shippensburg, PA. Michael enjoys baseball, hiking, and fishing. He also coaches in Esport for Call of Duty. He has been with American Micro Industries since March of 2023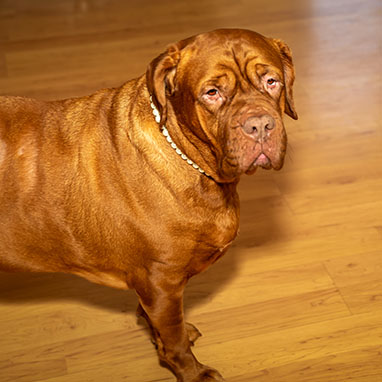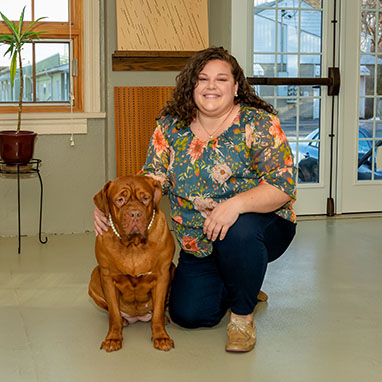 JOY
MVP (Most Valuable Pup)
Joy was rescued in January of 2020 from the Cumberland Valley Animal Shelter in Chambersburg, PA. She was estimated to be around 4-5 years old at that time. She was very shy, nervous, and seemed to be unfamiliar with many normal things. Once she joined the Soundproof Cow sales team she really came out of her shell. She regularly visits each sales team member to make sure they don't need help finishing their lunch and visits each employee in our production area on her way to the admin office where the "good treats" are kept. She attends the morning meeting every day to collect her chewy bone and then returns to her bed where she will settle in for a nice 4-5 hour nap. She has really embraced office dog life and we're happy she's part of the herd!

The times I talked with you on the telephone and corresponded through email you have been very helpful and efficient. I would highly recommend Soundproofcow.com to anyone!
- S. Cimino