MICHAEL E. LEHMAN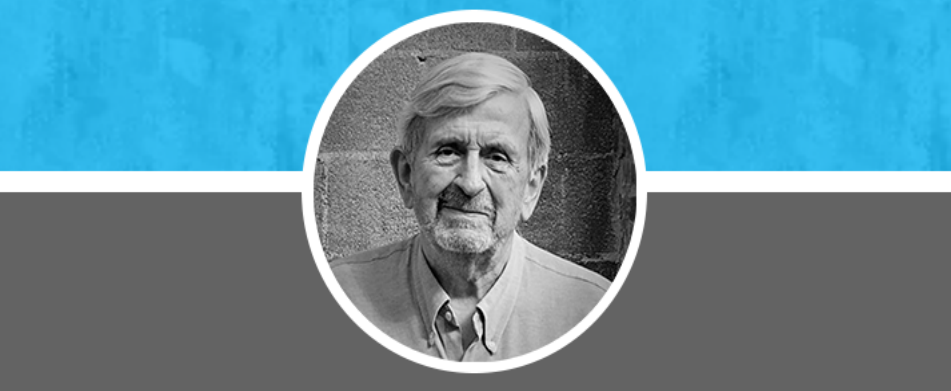 About Our Founder:
Michael E. Lehman was born December of 1936; he was raised in York, Pennsylvania. After
graduating High School, Mike joined the United States Navy; during this time, he traveled the world
and spent a good bit of time in Naples, Italy. He served 4 years in the United States Navy. It was
during this time he developed a passion for Electrical Engineering. Mike received numerous
citations and invitations to attend the United States Naval Academy; he chose to take a different
path. Mike put himself through George Washington University, where he earned a Bachelor's
Degree in Electrical Engineering. Mike started a company in York, PA. That path led him to
Chambersburg, PA where he opened American Contract Services, a small one-room operation in
July of 1995. In 1998, the company became American Micro Industries, Inc. As the business grew
rapidly, he expanded, eventually taking over both buildings located in Chambersburg, PA; totaling
45,000 square feet. Our electrical insulation division slowly developed into the addition of our
soundproofing division. Fast forward to 2018, we look back and are grateful to have had such an
amazing mentor for almost 23 years. Mike was a kind, generous and giving man, he was loved by
many and left an unforgettable mark on all that had the honor to call him a friend. We are thankful
every day for the opportunity Mike gave to us and we work diligently to continue his strong belief
in providing exceptional customer service, high quality products, and the best possible work
environment for our employees.
He will be forever missed.
Michael E. Lehman
12/20/1936 – 06/10/2018

I have emailed a lot of different manufactures and I have to say your customer service is head and shoulders above all of them. I emailed your company at about 9pm my time and when I woke up the next morning you had already answered my question and then the follow up was a few hours later. I am impressed. Thanks a lot for the quick turn around!
- E. Gustafson