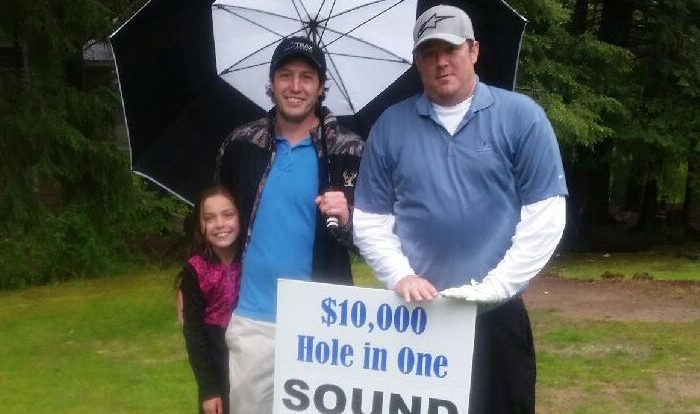 We love getting involved locally and are honored to have been included as both a sponsor and participant in the Franklin County Career and Technology Center Alumni Scholarship Fund Golf Tournament. Proceeds from the tournament will be used to help underprivileged students buy the necessary tools and uniforms to learn and practice their chosen trade. Money raised will also be used in the form of scholarships for seniors who plan to attend a post-secondary institution.

Join the MOOvement
Wanna give to a good cause? Just like us on Facebook! Every 500 likes equals 1 cow for an impoverished family through Heifer International. This organization works with communities around the globe to strengthen local economies: increasing income and assets, providing resources that security access to nutritious food, and using best practices to promote environmental sustainability. Giving an animal is like giving someone a small business, providing wool, milk, eggs and more. Animal donations can provide families a hand up, increasing access to medicine, school, food and a sustainable livelihood. We have already purchased one cow so far! Help us keep the momentum going by following us on Facebook and sharing it with your friends.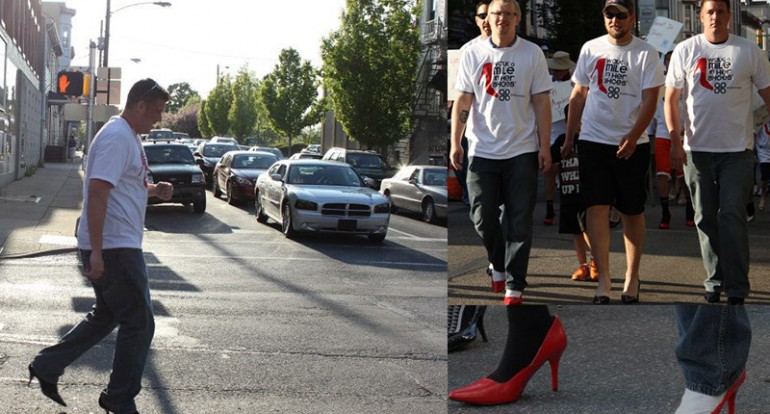 Walk a mile in her shoes®
The Soundproof Cow guys rocked their heels to raise awareness with Walk A Mile in Her Shoes® in our community about the serious causes, effects and remediations to sexualized violence against women. This is an international event held annually to raise awareness to stop rape, sexual assault and gender violence.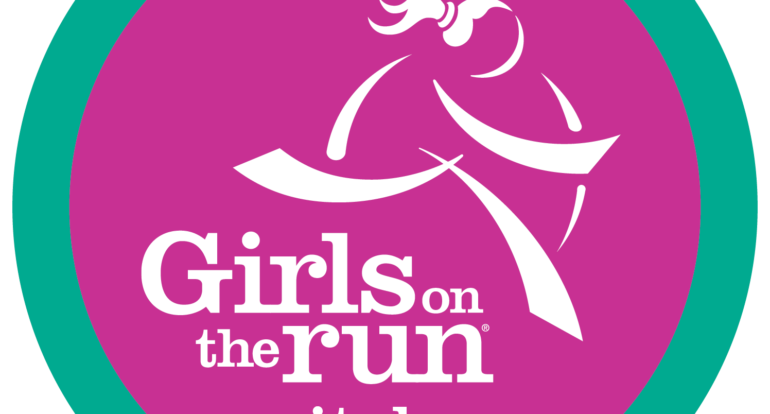 Capital Area Girls on the Run
Soundproof Cow is a proud sponsor of the Capital Area Girls on The Run Chapter. Girls on the Run inspires girls to be joyful, healthy, and confident using a fun, experience-based curriculum which creatively integrates running.