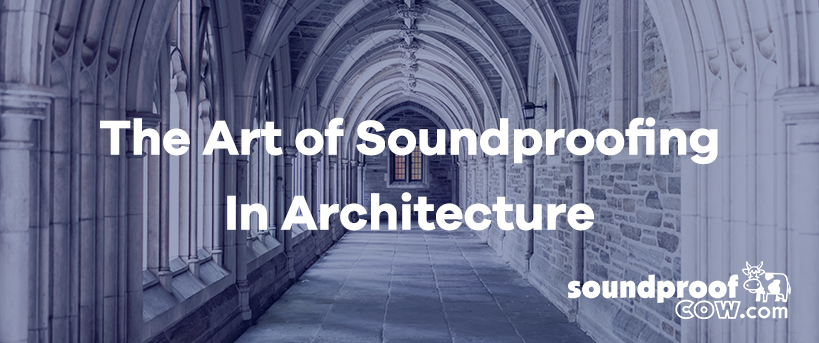 September 06, 2016
When you decide to visit the newest and trendy microbrewery in town for a lovely date night; the conversation of others, combined with the sounds of clinking glass, background music and open kitchen concept; leave you wondering "Why" didn't we just stay home?
When the weekend kicks off and the video games commence in the basement family room, do you wonder to yourself why did the builder design a family room in the basement that I can hear every; "Yes!", "I won!", "No!", "ARRGH!", exclaimed by your children; all while you are trying to enjoy some precious adult time upstairs?
If you answered yes to either of the above or have found yourself in similar situations where sound impedes your ability to concentrate or enjoy the moment, chances are soundproofing and acoustic solutions were not put into effect prior to blueprints becoming construction.
Soundproofing solutions need to be customized to fit your specific space and situations.  In both Industrial and Residential applications, soundproofing is much easier to implement during the construction phase.
When you are planning your project remember Soundproof Cow's soundproofing and acoustic solutions before drawing your blueprints.
From the rafters to the floorboards, soundproofing is applicable and necessary in almost any space. Bathroom stalls, apartment complexes, bedrooms and entranceways may all have different uses, but they all house sound.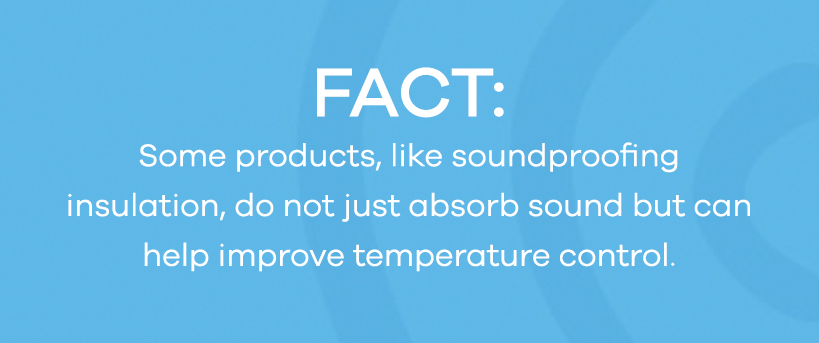 The reverberations or noise at various decibels carry through ceilings, floors and walls. Depending on the type of building you are working in – commercial, residential or industrial – your strategy for soundproofing may differ.
A few tips to make the art of architecture more seamless:
COST: Addressing your sound issues during the design and construction phase of your new build or remodel make it more cost effective.
CONSULT: Soundproofing and Acoustic materials often provide benefits outside of sound control. Utilizing the correct materials can not only solve your sound issues but also add thermal control or aesthetic appeal to your project.
DESIGN CONCEPTS: If your building or remodeling project is complete, you can acoustically treat your space with functional art. Customizable Acoustic Panels add form and function to any décor or Interior design.
Utilize Soundproof Cow during conceptualization and architectural planning to add sound solutions to any project.
–Tell them you heard it from the herd