April 04, 2017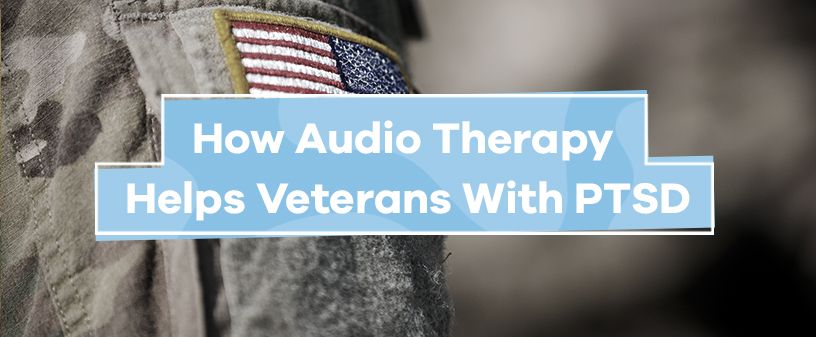 Do you know someone who suffers from PTSD? For veterans with PTSD, there may be new hope. New studies are showing that audio therapy for veterans with PTSD can be highly effective. If you know a veteran who struggles with PTSD and has not been helped enough by traditional treatment methods, PTSD audio therapy for […]
March 30, 2017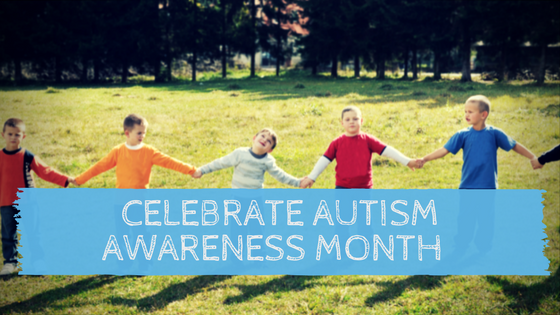 Loud sounds and bright lights can easily overstimulate or overwhelm some people with autism, which can make social interactions even more challenging, as noise pollution and light pollution are quite prevalent in today's society.
March 24, 2017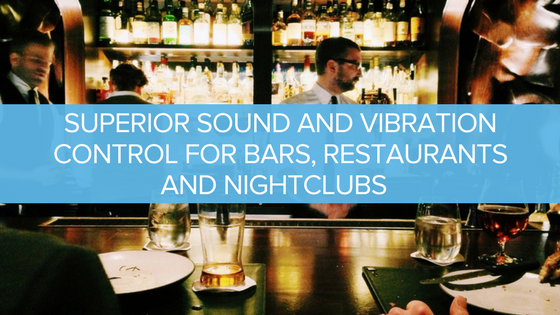 One of the most important issues when it comes to successful nightclubs and restaurants is effective sound control. Sadly, this is also an area often neglected by bar, restaurant and nightclub owners. When your nightclub is in full swing, you want the room to have clean, clear acoustics, not muddled sound and excessive vibration that […]
March 10, 2017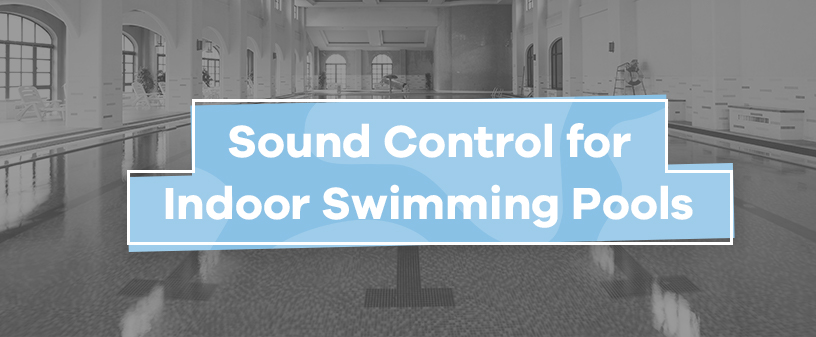 There's a lot to think about when running an indoor swimming pool facility. You need to keep the facility clean, you need to care for the pool itself and the water inside and you need to make sure the facility is safe for visitors — especially children. But one thing people may neglect when caring […]
March 01, 2017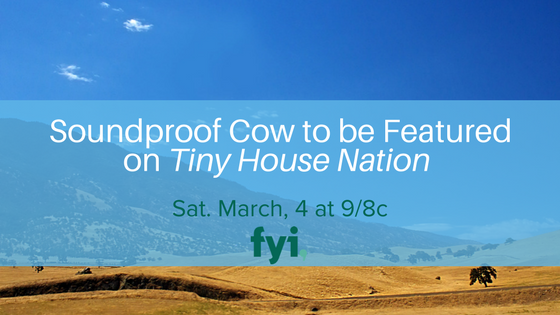 Soundproof Cow is coming to a TV near you! On March 4, 2017, we will be featured on "Tiny House Nation" on the FYI Network. The tiny house phenomenon is an eco-friendly movement that's sweeping the nation.