Moosic For Every Moment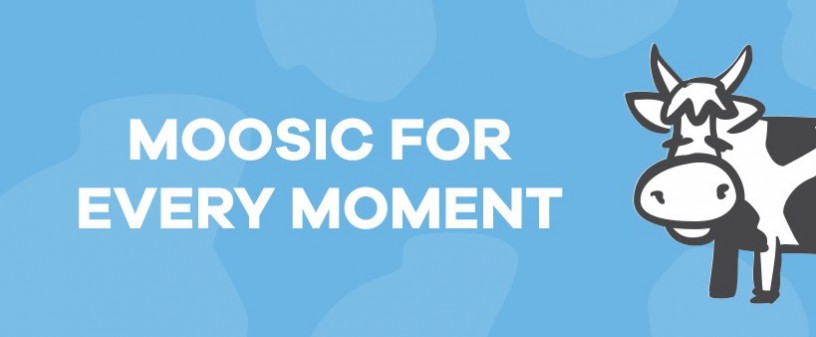 Everyone anxiously awaits for the holiday season with its endless variations of Christmas playlists. Winter Wonderland music that fits our every mood. Some of us may even be listening to it right now. Some of it is playing over the loud speakers as we shop. Also, some of us try to tune it out.
Nearly every holiday has its novelty songs – the Easter Bunny, the Monster Mash, the Rocket's Red Glare, Jay Walking Reindeer- but when we think of Thanksgiving, we hit a roadblock. Does Thanksgiving hold any proprietary rights? Or do we only come to the ethical dilemma of whether or not, it's too early to pull out Mariah Carey's third, fourth, fifth (?) Christmas album.
But wait! Thanksgiving does have its own playlist!
And this year for your listening pleasure we compiled them together so you can segue yourself from season to season, meal to meal and make the best of your joyously loud celebrations!
Mashed Potato Love:
Mashed Potato Time:
Tasty Pudding:
Hey Good Lookin:
Do The Bird:
Harvest For The World:
Chocolate Rain:
So whether you are in the kitchen cookin' up a storm of lyrics or love for food or starting up your own garage band, music has a way of stirring up many sounds. However, there's no reason to let your family and friends turn into foes or to  stop your potential music career cold turkey because they ask you to shut up. Nope, with a little help up from Soundproof Cow, you can protect your vocals and their hearing.
Check out website and start browsing our extensive soundproofing line of products for home and work.
From our herd to yours, have a very Happy Thanksgiving!
Have your own playlist that gets you through Turkey Day? The Cow loves to listen to music!
Tell them you heard it from the herd.