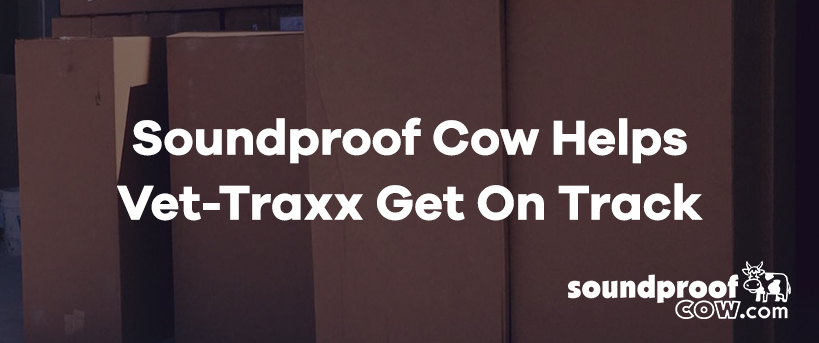 October 18, 2016
Soundproof Cow recently partnered with the Vet-Traxx Project Inc., a California based 501 (c) (3) organization that is devoted to helping disabled veterans who have served our country unconditionally. Soundproof Cow felt honored to partner with this fellow Veteran-owned company on their studio project to give back to those who have given so much for our country.
THE SOUNDPROOFING IS READY FOR SHIPPING!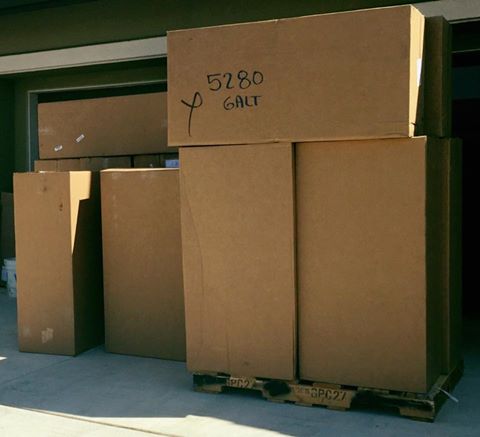 Vet-Traxx Project Inc. was founded by U.S. Navy Disabled Retiree William Eric Lewis, Jr. who recognizes the need for disabled veterans to be able to utilize their musical and vocal talents as therapy for Post-Traumatic Stress Disorder (PTSD), Traumatic Brian Injury (TBI), Depression and other service related injuries. By founding the Vet-Traxx Project studio; Eric is able to offer a professional quality studio environment for disabled veterans to utilize their musical abilities, learn a new instrument and discover their own voice.
SAFE TO TOUCH, THE VET-TRAXX TEAM INSTALLS THE FIRST SECTION OF QUIET BATT™!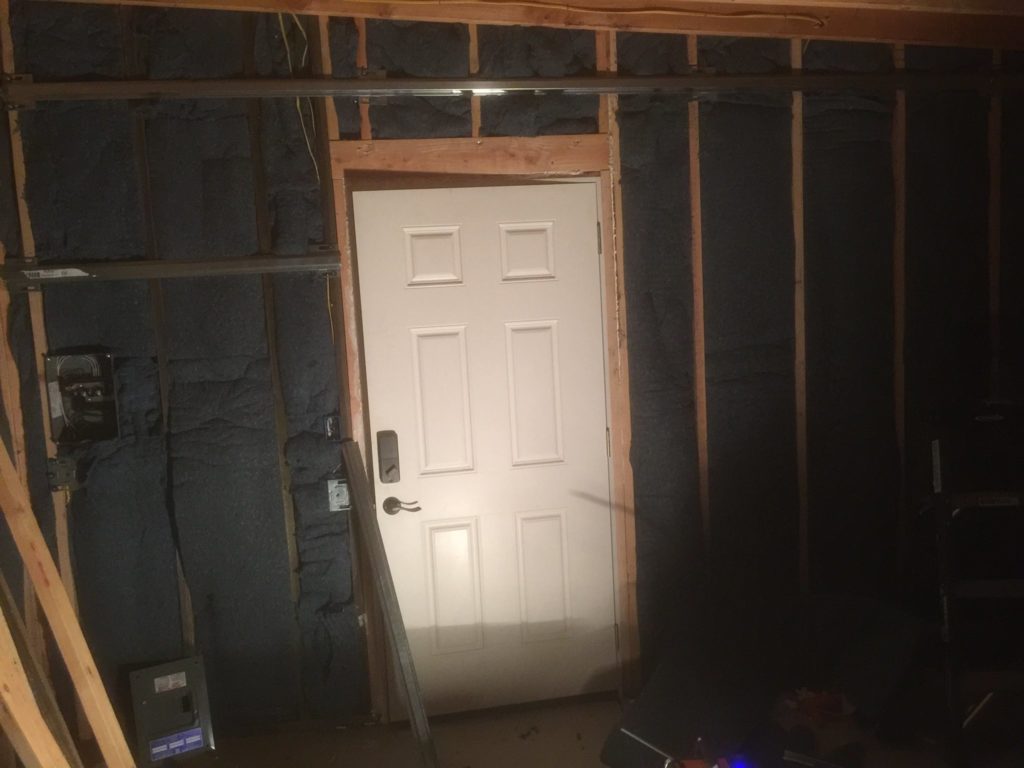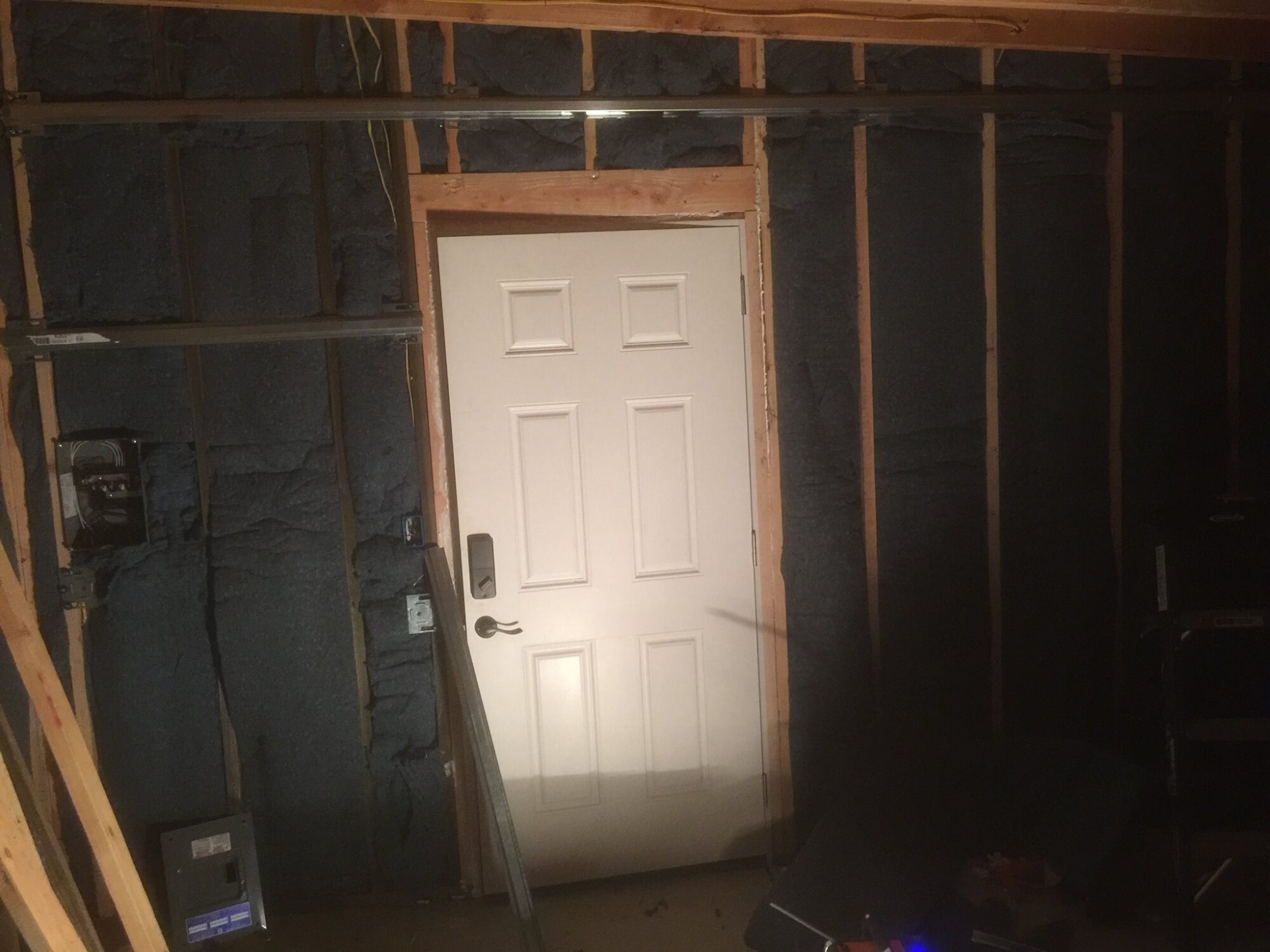 Soundproof Cow donated Quiet Batt™ for the walls and ceilings to achieve the desired absorption quality needed in a studio environment. Quiet Batt™ is a sound dampening insulation you can tuck into place with your bare hands without difficulty and meets or exceeds all necessary fire safety requirements conducted in accordance with ASTM standards.
VET-TRAXX DILIGENTLY WORKS TO HELP VETERANS DISCOVER THEIR VOICE!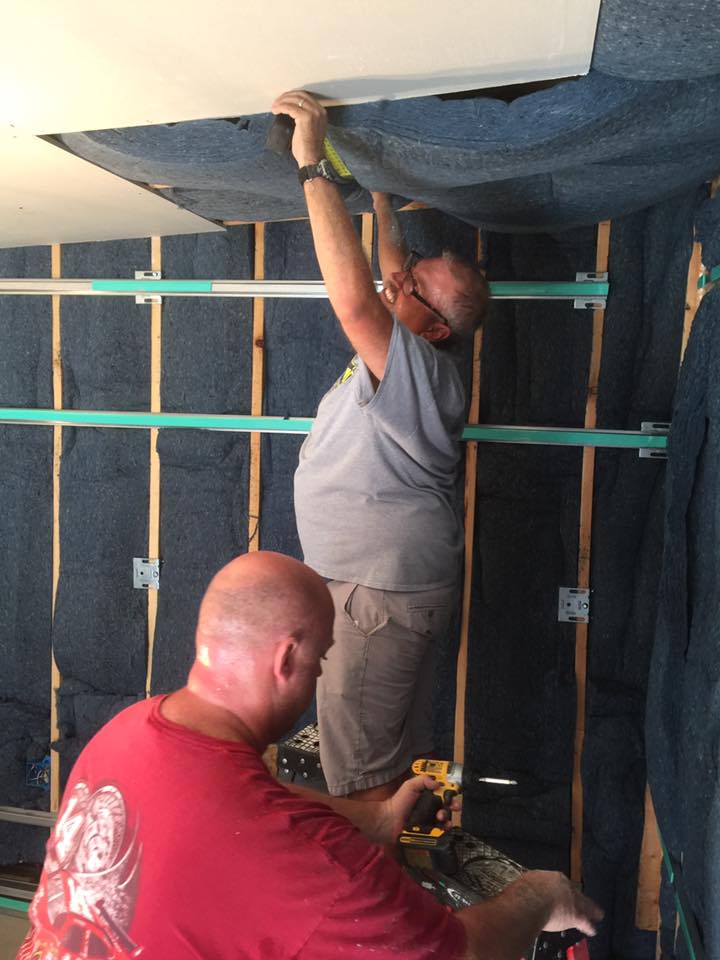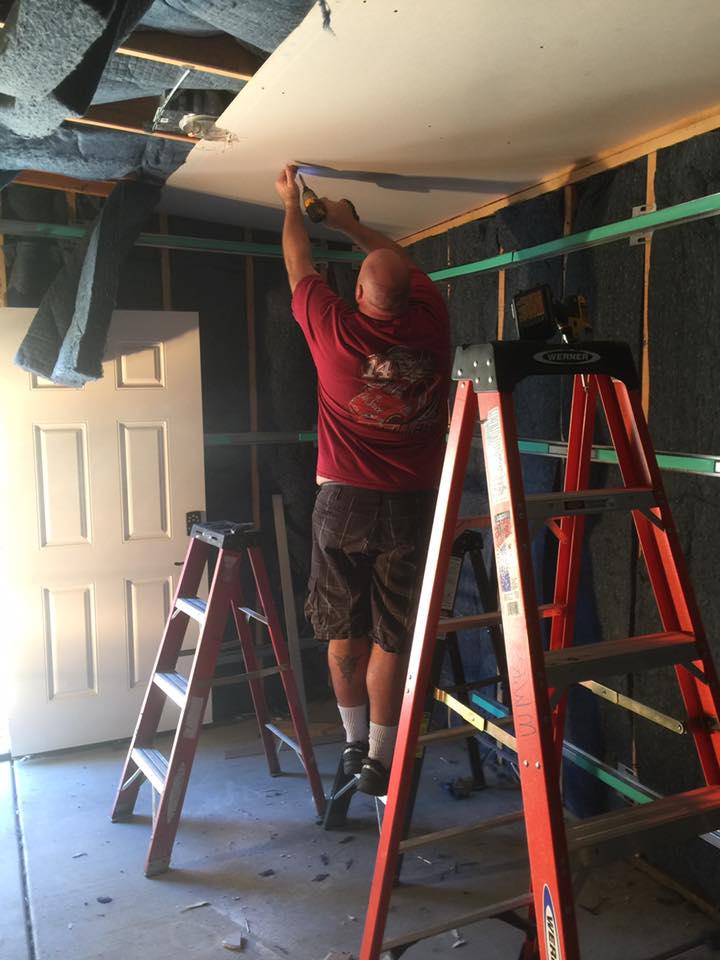 If you would like to join Soundproof Cow in donating to the Vet-Traxx Project, Inc.; please contact Vet-Traxx's Director of Philanthropy by emailing [email protected] to make a tax deductible donation and begin changing lives one note at a time.
BEGIN CHANGING LIVES ONE NOTE AT A TIME!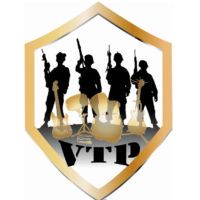 Need sound solutions in your life? Contact the herd at Soundproof Cow online at soundproofcow.com or call them at 1-866-949-9269 to begin outlining your project today.
-Tell them you heard it from the herd