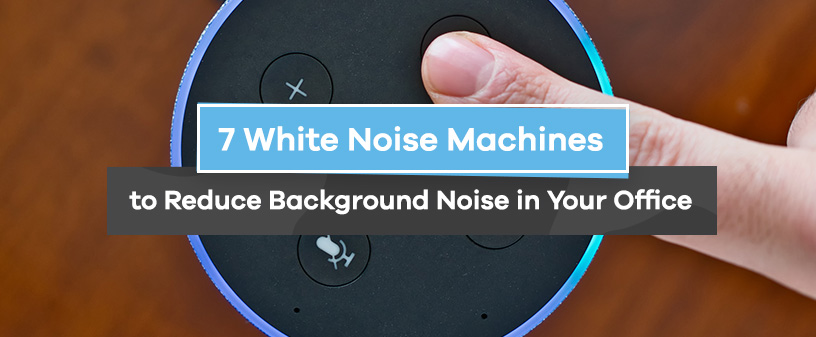 April 27, 2022
Everybody can appreciate a little peace and quiet while working, but there is such a thing as being too quiet. A dead-silent office is nice until the slightest sound like rustling papers or a squeaky chair jolts you out of your focused headspace. White noise machines provide a bit of background noise that can fill the void and create a more peaceful working environment.
What to Look for in White Noise Machines
If you're interested in buying a white noise machine for your office, you should keep a few things in mind.
The first consideration is volume. Unless you plan on having a personal white noise machine on your desk, choose one with enough range to spread white noise across the entire room.
You'll also want to prioritize sound quality. The sound should be pleasing and project well at loud volumes. Some models have multiple settings to choose from, like a trickling stream or a small fan.
Finally, look for little details that will make this noise-cancelling machine right for your office. Can it operate on a timer? Are you okay with keeping it plugged in, or would you rather have a battery-powered model you can move around the room?
The Best White Noise Machines for Office Spaces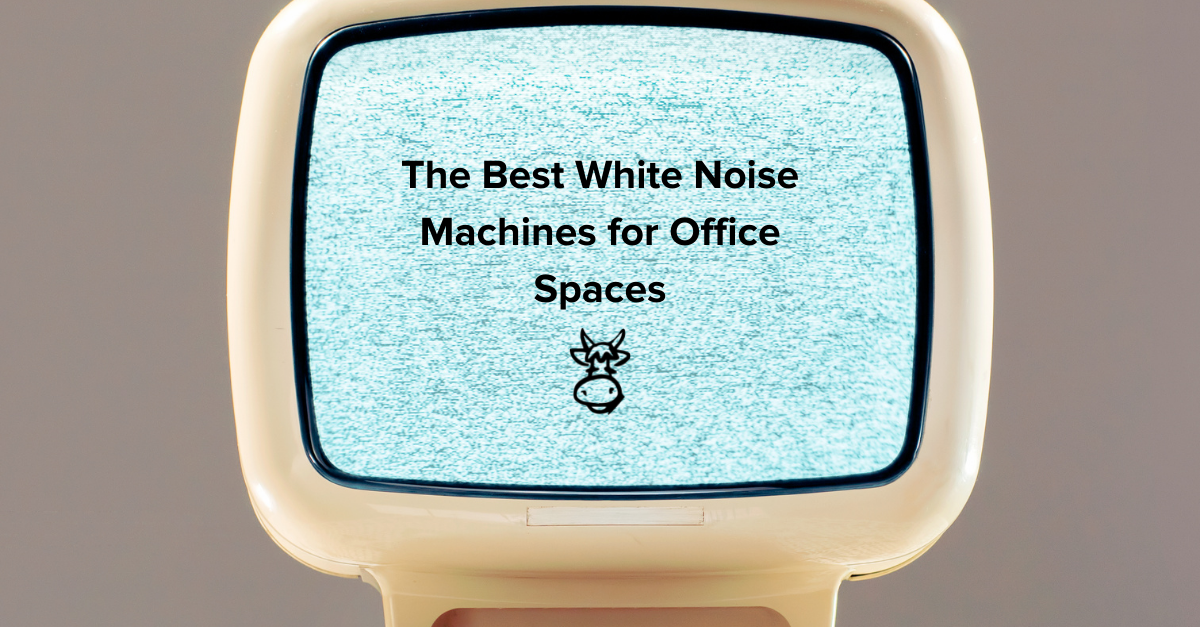 Now that you know what to look for in a white noise machine for your office, here are seven options we recommend as excellent starting points:
Soundproofing Solutions for Your White Noise Machines

Is your office still a bit noisy after using a white noise machine? You can find all sorts of soundproofing materials from Soundproof Cow. We encourage you to learn about office soundproofing or get in touch with us to discuss noise-blocking solutions for your workplace.
Learn More About Office Soundproofing Solutions