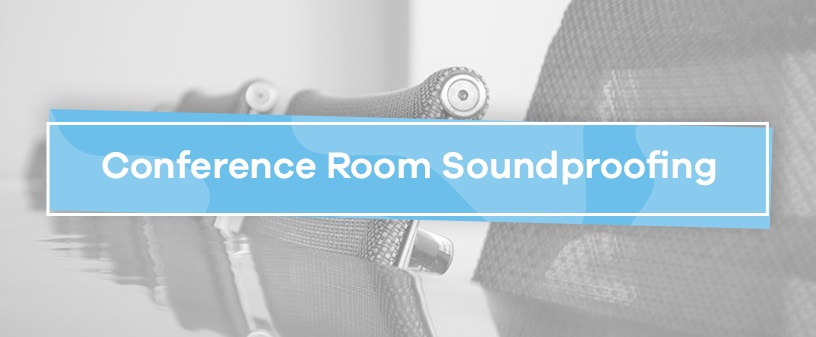 Conference Room Soundproofing
Companies utilize conference rooms for a variety of purposes, such as interviewing, training, teleconferences, presentations and closing deals. From private discussions to public meetings, conference rooms are an integral part of conducting successful business and keeping an organized workplace.
However, if the sound quality of your conference room is inadequate and it isn't soundproofed, you may run into issues, including miscommunication, frustration and leaking of sensitive information. Whatever the nature of the sound problem in your conference room, poor sound quality brings down the integrity and ease of company collaboration.
In this article, we'll share with you the benefits of installing quality soundproofing in your conference room and help you determine the best product for your application.