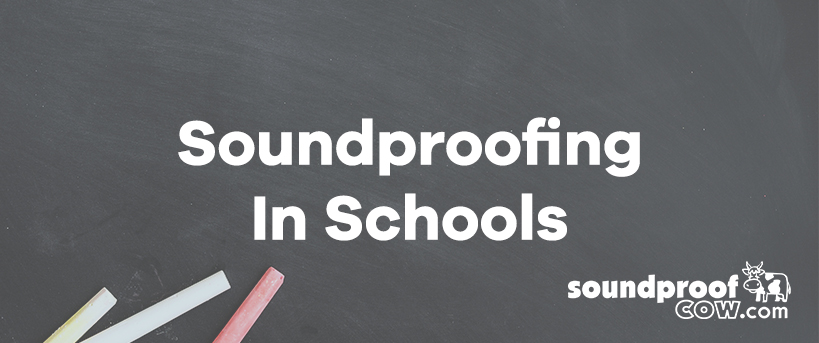 August 18, 2016
As the 31st Summer Olympics come to a close, it's a reminder that summer vacation is nearly over as well. Since August 5th, we have seen 205 countries unite in Rio to compete and beat scores seemingly unattainable. Whether in the stadiums or behind the TV Screens at home, fans and family are cheering for a sport that they see every four years.
While some athletes thrive on the madness, a crowd can add to their adrenaline rush. Their desire to perform to perfection for their fans – other sports such as golf or tennis require the silence of a chess match.
Noise can serve both as an asset and distraction. In the right timeframe and circumstance, it can be a positive enabler, serving as a tool of encouragement. Too much noise can distract people from their course, causing both internal and external destruction.
This is extremely prevalent and on the forefront as Rio hosts over 11,000 athletes, but when closing ceremonies commence on August 21st everyone will be going home.  The noise of roaring crowds will be replaced with everything from construction to school buses.
In everyday life sound also serves as an asset and distraction, schools are a place of both quiet study and public celebration. From the halls to the classroom, they are a hub of activity, none so much as the gym or cafeteria. However, how to ensure the wrestling team doesn't interfere with the infamous math wiz's study group? How do you temper the rising decibels of the debate team with the swim team's whistle?
School is a convergence of fine arts, theatrics, little to no inhibitions, rambunctious attitudes, emerging athleticism and most importantly the education of the mind. While all of these combined make for a whole memorable childhood and young adult experience, they conflict with the process to learn, study and retain. They hamper the cognitive ability to focus and interfere with concentration and overall well-being. Prolonged exposure to unnecessarily loud noises can cause adverse health effects such as frequent headaches, migraines, ringing in the ears or temporary or premature hearing loss.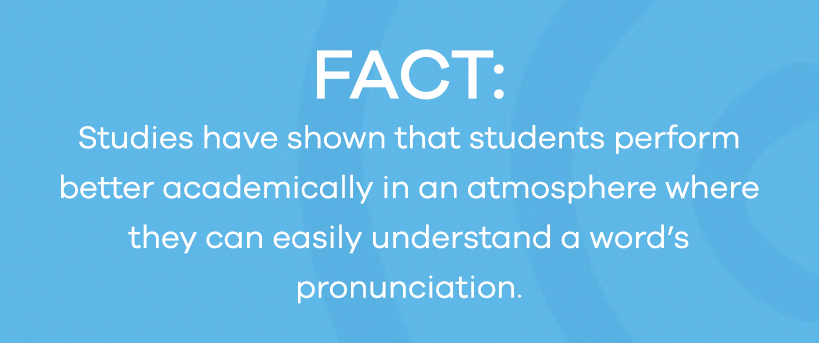 The solution isn't to eliminate the noise pollutions – to ask students to quiet their debate or to mute their exertion in the middle of a volleyball spike. The answer lies within finding products that eliminate the transference from one room, one space to the next.
Studies have shown that students perform better academically in an atmosphere where they can easily understand a word's pronunciation. If they have a grasp on that aspect of the lesson they can apply it to the rest of their studies – should they mishear, they misunderstand the entire concept. Hearing plays a vital role in a student's experience. Shutting the classroom door doesn't always cut enough noise.  Soundproofing kits made to seal doors help seal out any wandering noise. Does your school want to turn the Football team's front page victory into a sound solution? Art Acoustic Panels give you the ability to create a functional art Hall of Fame.
You have the power to help your student and athletes achieve their goals. We have the resources to make it happen.
-Tell them you heard it from the herd.